Utah groups representing different faiths raised funds to purchase minivans for four Afghan families. (Tamara Vaifanua, KSL-TV)
Estimated reading time: 1-2 minutes
SALT LAKE CITY — Afghan families who fled to Utah last fall are slowly assimilating to their new lives.
One of the obstacles they face is getting around town without a car, so the community has rallied to take them.
Communities of different faiths — including The Church of Jesus Christ of Latter-day Saints, Protestant, Catholic, Jewish and Muslim — raised money to buy minivans for four Afghan families in Utah.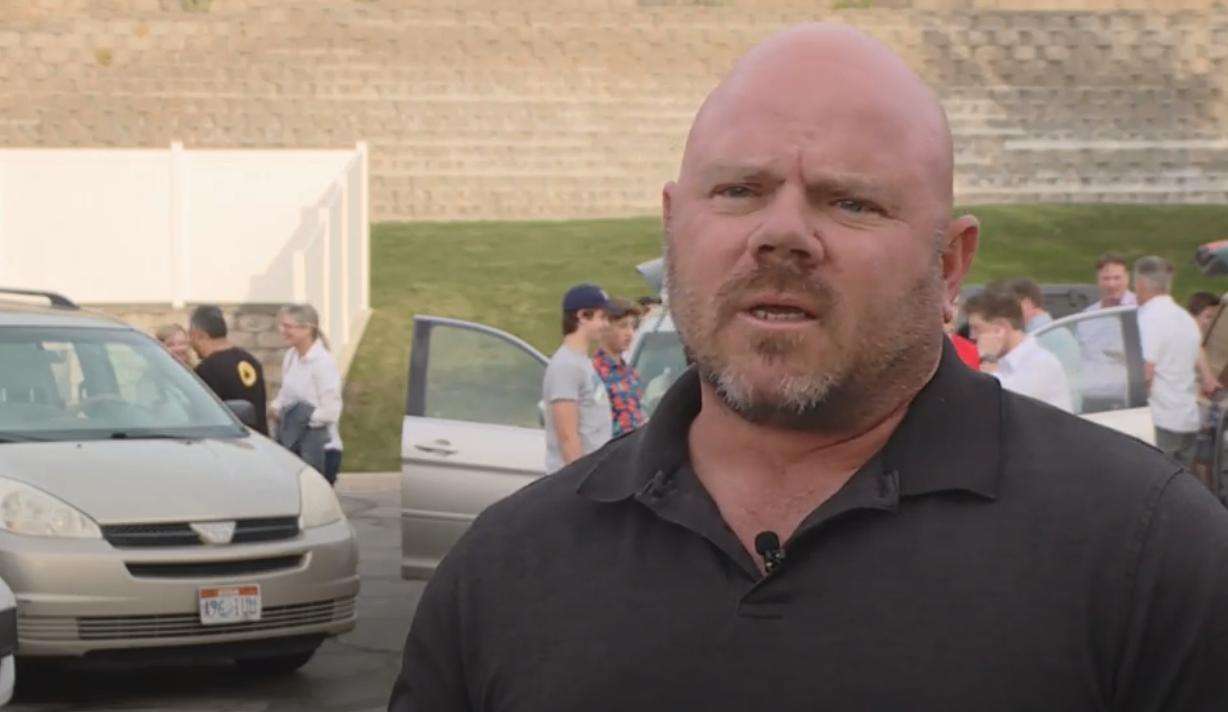 "These people come and they end up all over the valley and they have to travel great distances to be able to feed themselves, go to school and buy everything they need," said Jeff Kirkham, a retired special forces officer. US Army.
The group met in Bountiful last week to roll out the donated minivans.
Kirkham served in the US Army Special Forces with these former Afghan soldiers and considers them friends.
Hunted by the Taliban and al-Qaeda, he says the men fled Afghanistan with their families, leaving everything behind.
Kirkham says about 100 families now live in Utah, and he's happy they can navigate their new surroundings without worries.
"We hope it's a program that will keep moving forward because it really empowers them to get out there and get around and really start living the American Dream," he said. "They're a great people and I think they'll be great Utahns."
Kirkham says these minivans may have one owner, but they plan to share them with other families to help them get around.
This is the fifth van offered by the group. They hope communities will continue to donate so they can get at least 15 more minivans.
×
Pictures
Related stories
More stories that might interest you